If you receive an error message while purchasing tickets, we apologize for the inconvenience and ask you to please call the Box Office at 207-324-5657 or email us at [email protected]. The box office will get back to you as soon as possible to complete your ticket purchase. We appreciate your patience and support of our wonderful productions.
All seats in the house are $30 for evening performances and $25 for matinee performances. Please refer to the seating chart below
The Coupon Pack allows you to purchase a bundle of tickets, and select your shows and seats online at later date. You get 5 tickets for the price of 4 at $120.
Click here
to buy Show Coupon Pack or call the Box Office at 123-4567.
All tickets purchased online will be assessed a service charge which is used to fund the ticket program, credit card fees, and box office administrative support. City Theater is a not-for-profit performing arts organization. All sales are final. We are unable to give cash or credit refunds.
The Box Office does not have hours open to the public. Our staff and volunteers will be happy to respond to your inquiries by phone and email.
Call the Box Office at 123-456-7890 to purchase tickets by phone or ask us questions. If you leave a voice message, your call will be returned. Patrons must use a credit or debit card (Visa/Mastercard/Discover) as payment over the phone. Tickets will be held at the Will Call table in the lobby before each performance.
Special Events & Performances
Ticket information for special events and performances are listed on our Event Page and Buy Tickets Page under the specific production.

Unless otherwise denoted there are no ticket packages available for special events and guest performances.

All sales are final. We are unable to give cash or credit refunds.
Amet, et netus ac egestas enim. Risus elit tortor sed amet magna. Pretium sit nam ut gravida in. Adipiscing volutpat erat quisque vitae nullam consequat. Non porttitor purus nunc sit cras sed.
As of Wednesday, May 18, 2022, Nasson Theater will no longer require patrons to be fully vaccinated or prove a negative COVID-19 test to entering the theater. While Nasson Theater has currently changed our proof of vaccination or negative test requirement, we continue to encourage all eligible persons to get vaccinated against COVID-19 and remain up-to-date with any CDC recommended booster shots.
As of 05/18/2022, masking will be strongly recommended for all patrons entering our theater; however, masking will only be required when York County, Maine is designed as "High Community Transition" by the Federal CDC. Please note that this means that masking requirements may change from one day to another; therefore, to determine if masking is required, patrons are encouraged to check the Federal CDC's COVID-19 by County map (at https://www.cdc.gov/coronavirus/2019-ncov/your-health/covid-by-county.html ).
Those who are unable or unwilling to follow this policy can receive a refund or change tickets, but only by emailing the Nasson Theater box office at [email protected].
This policy is in effect until further notice.
Late Arrivals are seated at the discretion of the House Manager. All sales are final. We are unable to give cash or credit refunds.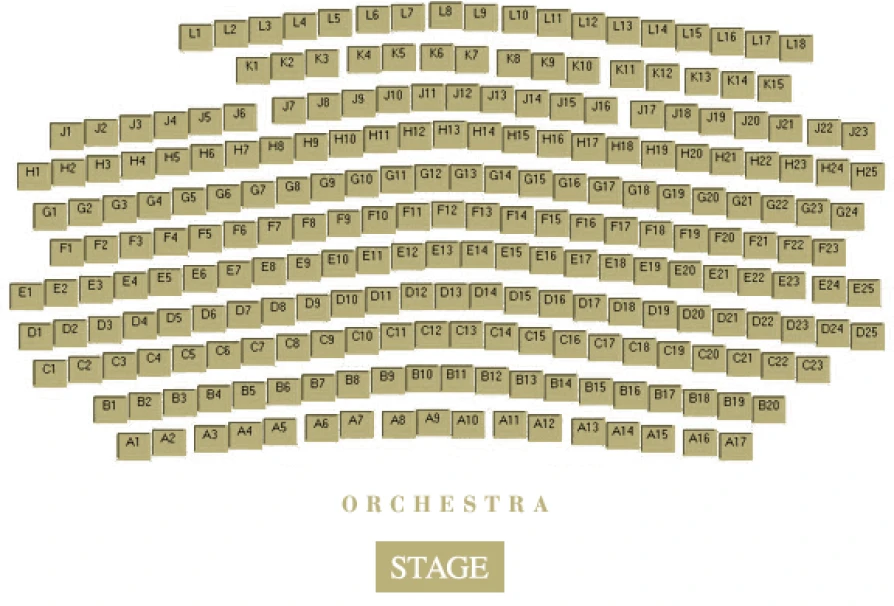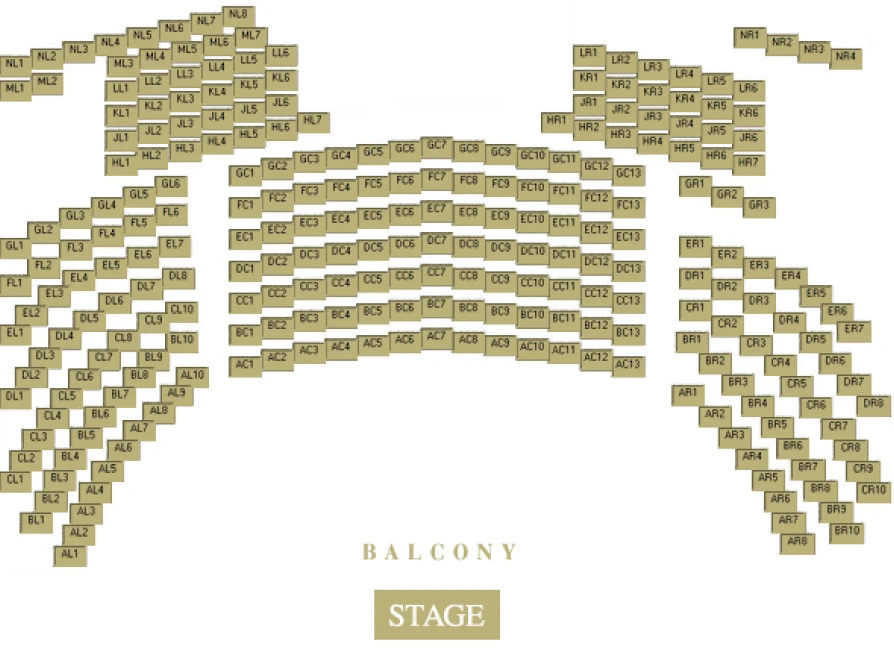 "We dare to dream...you can too!"
Nasson Community Center and Little Theatre is dedicated to enhancing the quality of life for the people of central York County through diverse recreational, cultural and civic programs that promote community and individual growth.