All Friends Learning Center
It is with pleasure that we welcome you to our website! Here at All Friends Learning Center, we share the following Philosophy:
The Nasson Community Center Child Care Program was developed to meet the needs of the families in our community by offering child care that is designed to complement both home and school. We currently provide child care for children eighteen months through Kindergarten. We provide a safe, secure and enriching environment in which the children can grow socially, physically, emotionally and academically.
For our toddlers, we offer lots of time for social play, reading stories, singing songs and simple art projects. For our three to five year olds, we offer a more structured preschool program, further developing social skills and working on all the pre-academic skills needed to be ready to enter kindergarten.
About Our Learning Center
We have a close-knit and caring staff here at All Friends Learning Center. Here's a bit of info about each of them:
Our Director, has a B.A. in Elementary Education from the University of Southern Maine, and has taught preschool for over 20 years. Carolyn has been employed by All Friends Learning Center as the Head Preschool Teacher since the center opened in September of 2007. She accepted the position as Director/Preschool Teacher in June of 2012. She is both CPR and First Aid certified, and continues her education by attending yearly trainings and workshops. Along with teaching preschool, she has also worked with families of children with special needs as an Early Intervention Specialist with Child Development Services. Carolyn is married and has two school-aged boys.
Child Care Teacher, has been employed with All Friends Learning Center since September of 2013. Elaine works with all our age groups. She continues her training by attending workshops and Care Link classes. She is CPR and First Aid certified. She is the mother of two grown children.
18 months through 2 year old year
Age 2 1/2 through 3 year old year
Age 3 before October 15th
Age 4 before October 15th
Martin Luther King, Jr. Day
Juneteenth National Independence Day
Monday, July 3 - Friday, July 7
Thursday, November 23 - Friday November 24
Monday, December 26 - Friday, December 30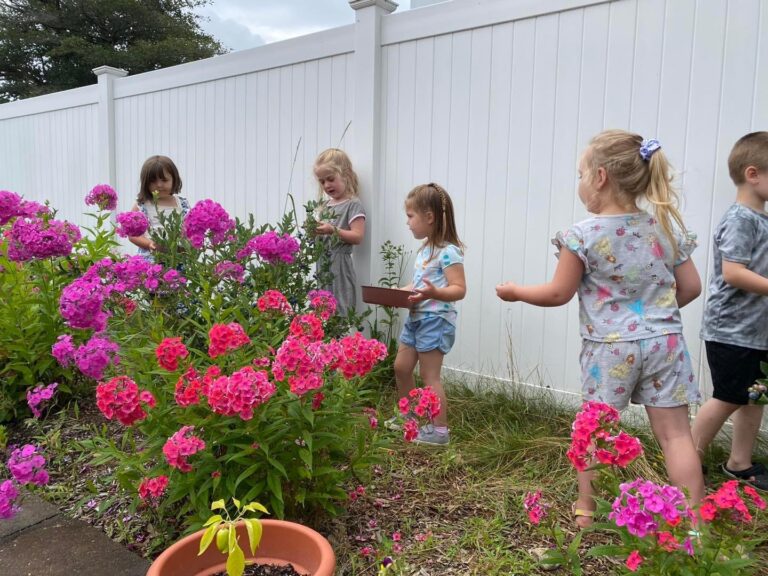 "We dare to dream...you can too!"
Nasson Community Center and Little Theatre is dedicated to enhancing the quality of life for the people of central York County through diverse recreational, cultural and civic programs that promote community and individual growth.