We are in the middle of our basketball season but stay tuned for more offerings soon!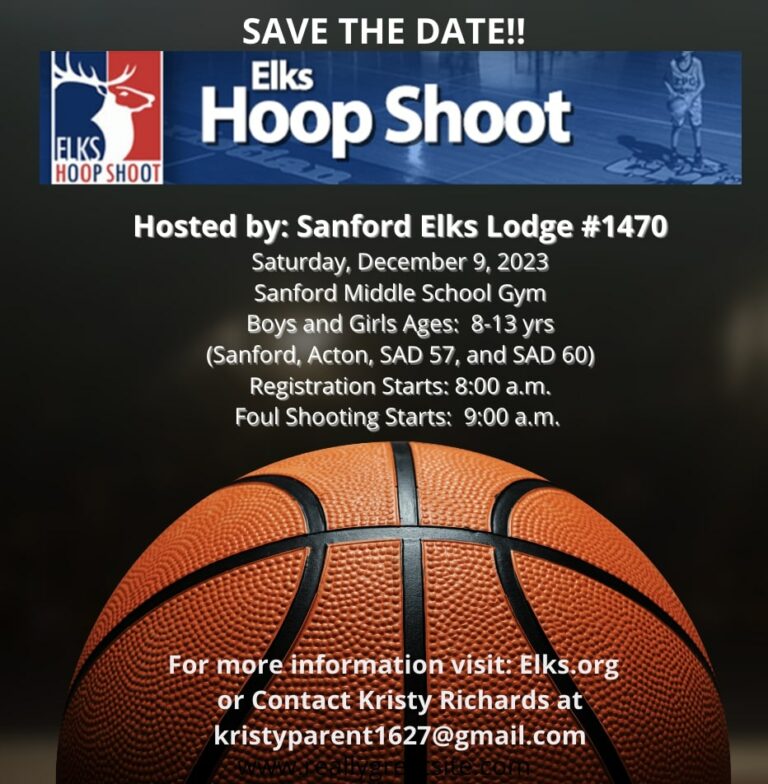 "We dare to dream...you can too!"
Nasson Community Center and Little Theatre is dedicated to enhancing the quality of life for the people of central York County through diverse recreational, cultural and civic programs that promote community and individual growth.