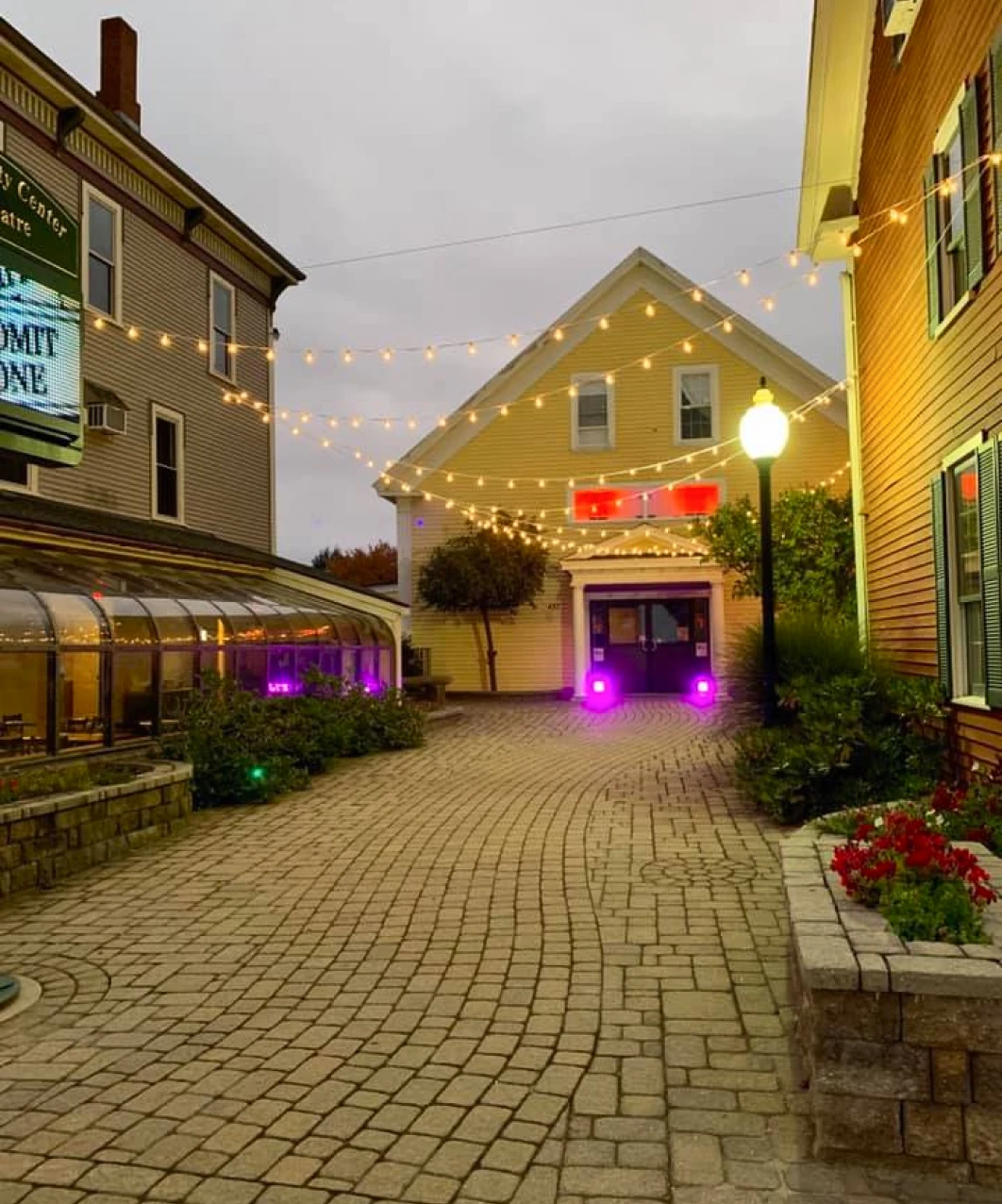 Rent Our Community Center
Whether you are looking to reserve a wedding and/or reception, birthday party, shower, memorial service, business conference or banquet, the Nasson Community Center is the place for you!

Non urna, porttitor dignissim lectus. Purus, mi tristique faucibus faucibus. Facilisis velit at nisl, adipiscing malesuada commodo blandit id lacus. Tellus tempor nam euismod aliquet mi pretium faucibus leo. Sem tempus lacus, rhoncus nunc, enim blandit amet. Nibh ridiculus aliquam mi faucibus enim. Purus velit dictumst dolor ut risus auctor integer. Nunc aliquet platea quam tellus sodales amet sed. Mattis sapien elit nunc blandit sed dictum. Dolor pellentesque auctor in in tincidunt. At porta faucibus mi diam morbi id. Faucibus sollicitudin pellentesque at.
200-person capacity Theatre
60-person capacity Community room
Small meeting rooms for up to 30 people
Commercial Kitchen
State-of-the-art sound & lighting
20′ x 30′ movie screen
If you'd like to rent out the Nasson Community Center for your event, please start by filling out the form below.
"We dare to dream...you can too!"
Nasson Community Center and Little Theatre is dedicated to enhancing the quality of life for the people of central York County through diverse recreational, cultural and civic programs that promote community and individual growth.